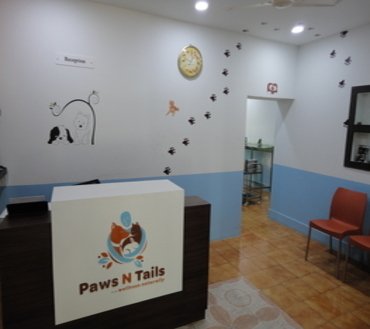 Our clinic works on an appointment system, which we believe helps the busy day run a little smoother. Consultations are scheduled every day including Sundays.
Our Veterinary team is well trained and equipped to handle any kind of emergency visits. We have state of the art diagnostic and treatment center for proper care of your furry family member in need. We consider emergencies as priorities and understand that they cannot be scheduled.
All medical problems can be dealt at Paws N Tails as we have in house pharmacy, rapid diagnostic test kits and microscopic examinations for identifying various bacterial, viral, parasitic and allergic issues.
Our team lives nearby to cater the need when emergency arises.