EMERGENCIES AND CRITICAL CARE UNIT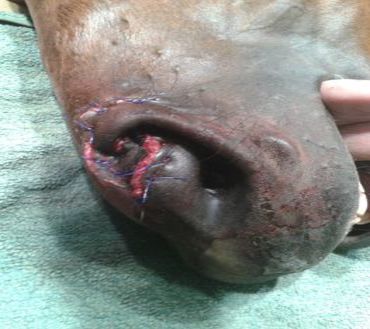 Our team at Paws N Tails offers emergency and critical care services for dogs, cats and other exotic pet species. Our premium pet clinic is equipped with in house pharmacy and possesses expertise in handling critical care patients.
If your pet is suffering from any of the following emergencies please contact us on 9007310806 immediately.
Choking
Bleeding
Breathing difficulties
Accidents, Trauma (injury caused by dog bites, lacerated wounds)
Birth difficulties
Pale gum, bluish appearance
Foaming from the mouth
Inability to urinate/defecate
Abdominal swelling
Seizures and convulsions
Vomiting and Diarrhoea(with Blood)
Accidental ingest of chemicals or poisons